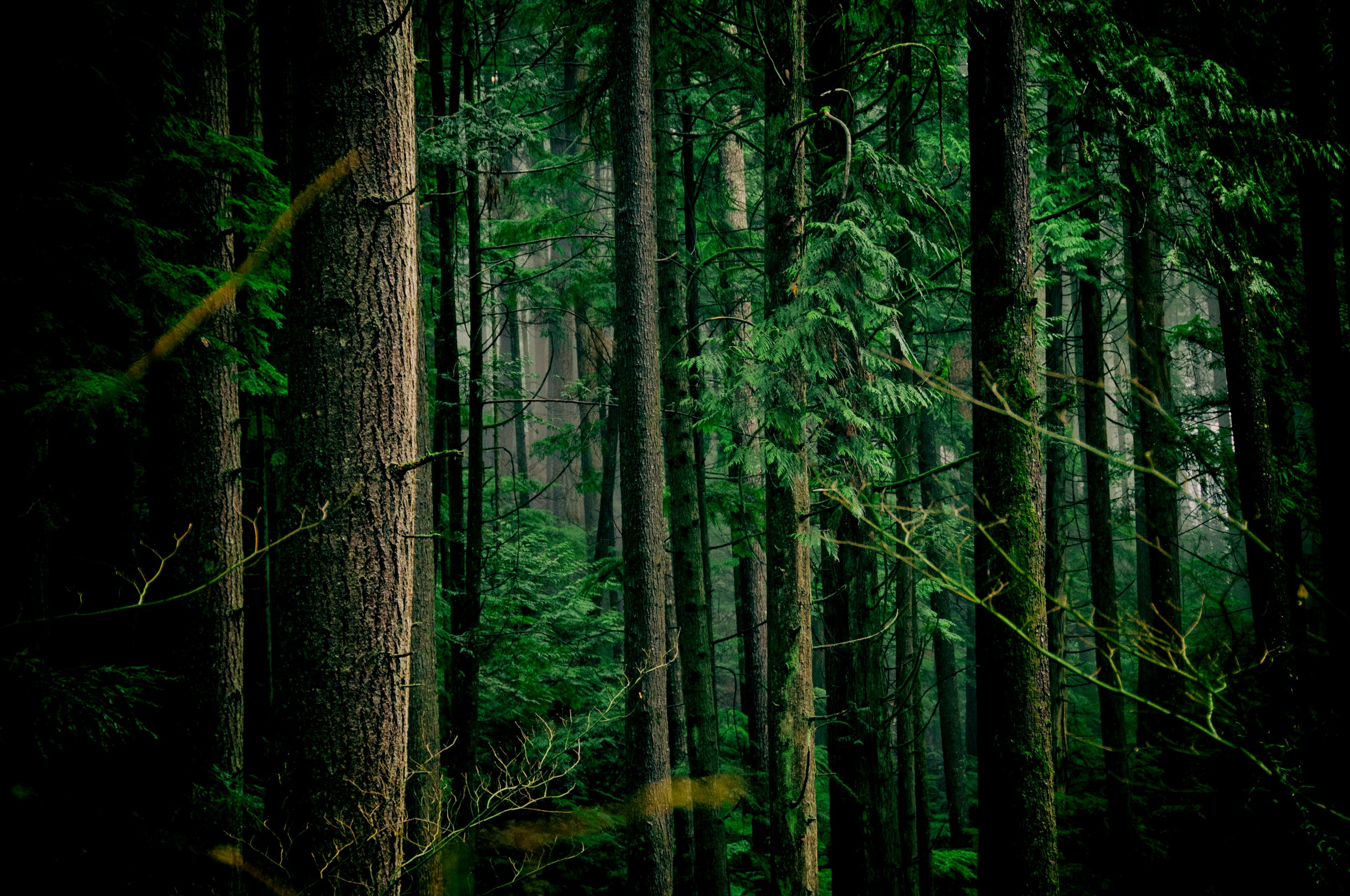 What is this?
Beat The Blerch is a 5k, 10K, half, and full marathon created by The Oatmeal. It was inspired by a character called The Blerch, who came from this webcomic about running. The race takes place on August 3rd, 2019, just outside of Seattle. Click here for race details
Registration is now open.
IMPORTANT UPDATES:
UPDATE 1: All races are full expect for the Half Marathon! Registration for the half is only available at packet pickup Friday, August 2nd at Roadrunner sports in Greenlake, WA.
UPDATE 2: This race is no longer in September. We have moved it up to August 3rd.
UPDATE 3: We have canceled the Sunday race for 2019 (Cancellation details here.) Plenty of Saturday registrations are still available though.
Race highlights
The aid stations are stocked with cake, in case you get hungry.

All the race photos are free.

There are couches along the course, in case you need a nap.

The slower you are, the more you are celebrated.

We have a Burritoughnut Station, where you can build a burrito out of doughnuts.

Matthew Inman, creator of The Oatmeal and Exploding Kittens, will be there.

You may be chased by a large man in a Blerch costume.

It's a (mostly) flat course in the woods.

Click here for more details about the race.
The race begins at King County's Tolt MacDonald Park. It's quick, (mostly) flat, and in the beautiful woods of the Pacific Northwest. Runners are treated to spectacular views along the Snoqualmie Valley River trail, which winds its way through evergreen, mossy forests. The race takes place in Carnation, Washington, a quaint little town located about 35 minutes outside of Seattle. Near the starting line of the race are strawberry farms and pumpkin patches, which offer guided tours in case you're still up for a bit of walking after the race.
Tolt MacDonald Park
31020 NE 40th St
Carnation, WA 98014
Shirts and medals
Every year we offer different medals and shirts for our runners. We're still working on the medals for 2019, but you can see some of our previous ones below.
Race details
Check out the race details for everything you need to know about participating in the event.
Questions?
We've set up a FAQ just for you.
Sponsors
We are currently seeking sponsors for the race (I'm looking at you, Nutella). If you're interested, you can learn more here.
Volunteers
We need volunteers! If you want to participate in the race but don't want to run, you can always help out by volunteering!